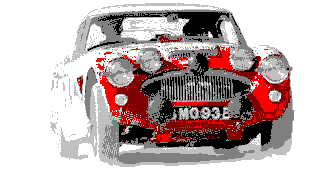 Austin-Healey....the handsome brute
Long term Austin-Healey project
Long term Triumph Project
MGA Project

1972 Triumph GT6 MkIII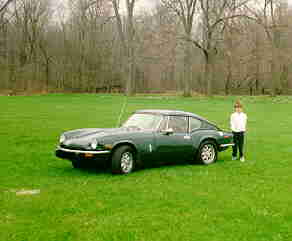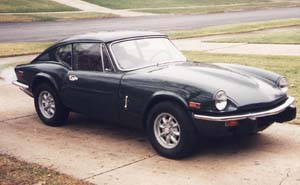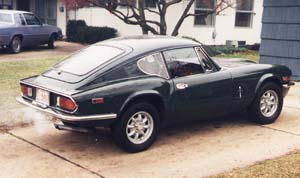 I brought this car home to Northern Indiana from St. Charles, Missouri. This GT6 MkIII had its original brown paint, and came to me with original Minilites! I refurbished the car in British Racing Green. The ultra smooth Triumph straight six engine is truly magnificent. With a very willing engine and great handling, this is an extremely fun car to drive on roads with lots of curves.


1958 MGA 1500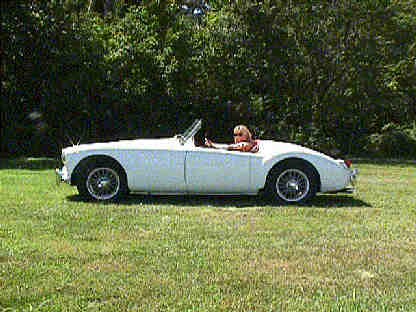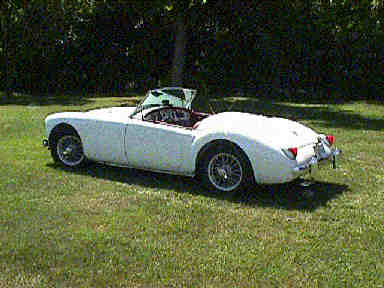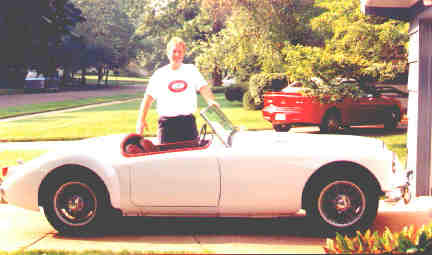 I brought this car and all of its parts home to Northern Indiana from Charlotte, North Carolina in the back of a U-Haul truck. The project took about 36 months from start to finish, and was well worth the effort. A wonderful British roadster! The MGA is a very well engineered car for its day. It has a very stiff, sturdy framework. Thanks to Cecil Kimber, a heavier than normal gage steel was used for the MGA framework. Fun to drive? You bet!
To read more about this project, go to:
An MGA Project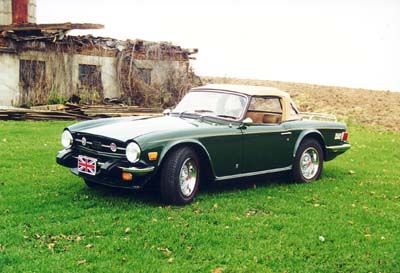 This is a 1976 Triumph TR6 that I brought home from Glasgow, Kentucky. Like the GT6, it's a fantastic car to drive, with great performance.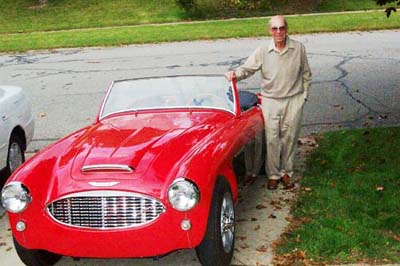 Healey fan Joe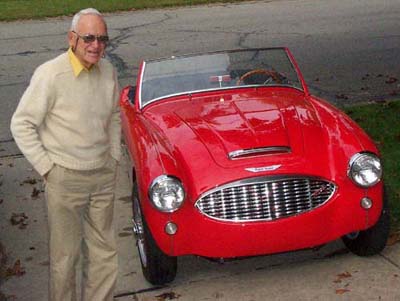 Healey fan from many years ago - Uncle Ken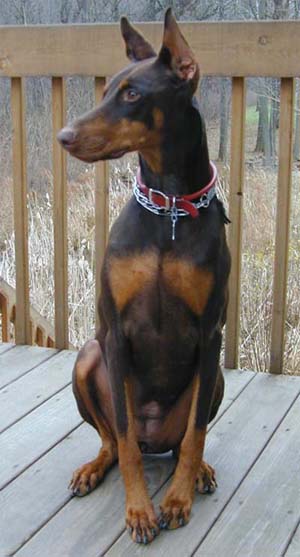 She watches my car.....
Bay Creek Dobes


TR6 Thrust Washer Improvement
Zinc Chromate Pre-Wash
Syncronizing Your Multi-Carbs



BritishCarWeek
©2002 ~ British Car Week